Fast, Effective Relief from Fibromyalgia.
Neuro-soothe maximum strength pain relief lotion
All ingredients are natural, organic, and cruelty-free

Better than anything currently on the market

Absorbs quickly for fast effective relief

Relieves fibromyalgia pain when others won't, guaranteed

or your money back.
30-Day No Questions Asked Money-Back Guarantee
We've built a strict quality control system to make sure our ingredients are safe, natural, and organic.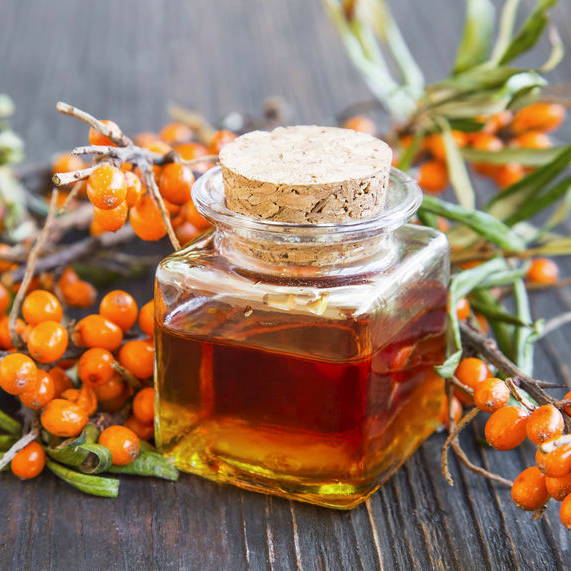 Typically, Sea Buckthorn Oil has been used as a relief for auto-immune skin related diseases. Sea Buckthorn Oil is an amazing anti-inflammatory and for pain related to swelling, this really helps provide relief.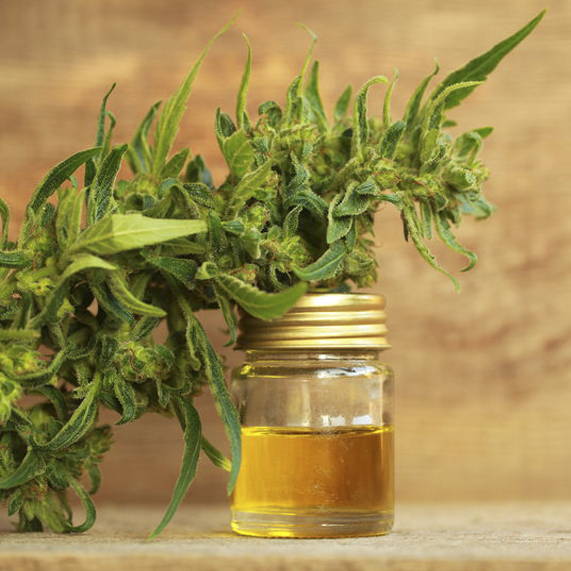 A powerful ani-inflammatory and analgesia (pain reliever), hemp oil extract, when applied directly to painful areas, helps relieve pain and swelling within minutes of application.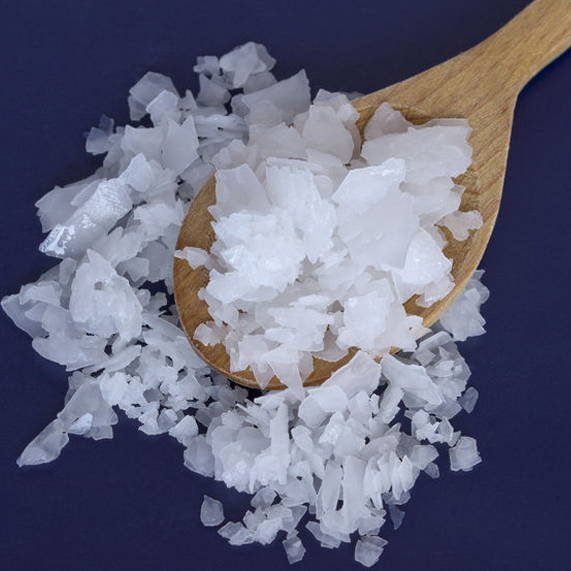 This mineral helps muscles relax and deepens the penetration of all the other ingredients. Since magnesium is only water soluble, it can only be added to an emulsion (lotion or cream), and helps penetrate more than twice the depth as a balm or salve (oil based) product can reach.
30-Day Money-Back Guaranteed
Resonant Botanicals was founded with a passion for using the best plant derived and organic ingredients. We strive to create products that deliver lasting results, that will make you come back and see us again and again. We produce our line of products in small batches so that we are able to ensure the quality and authenticity of Resonant Botanicals. We do not believe in short cuts when it comes to creating our line of products which is reflected in our quality and customer feedback. We love sharing our knowledge with regard to ingredients so that our customers can feel confident in their purchases. With Resonant Botanicals you can buy with confidence with our 100% money back guarantee.

Founder of Resonant Botanicals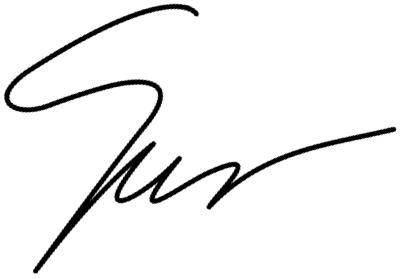 "Bought this at the Pike Place Market in Seattle while on vacation. It was a little pricey but I am so glad I purchased it. I have rheumatoid arthritis and this took the pain away within 15 minutes. I use it on swollen glands and sore muscles. I will be a life long customer!"
"I was skeptical when I first tried this lotion. I have arthritis in my hands and feet, and have had both knees replaced. This lotion stops the pain instantly! (A great side bonus is that it makes my hands super soft too.) I use it twice a day, every day. It's amazing! Thanks Resonant Botanicals!"
"My husband and I took our family to Pikes Place Market and as soon as we entered we saw Resonant Botanicals. My back was hurting so we stopped at the table and sampled the Painless Lotion within minutes i was no longer in pain. We only bought the 2oz bottle of painless and Qi of calm. Once we left Seattle, I was instantly regretting not buying the 8oz bottle. We have been using these products since November 2017. And we will continue to buy them!"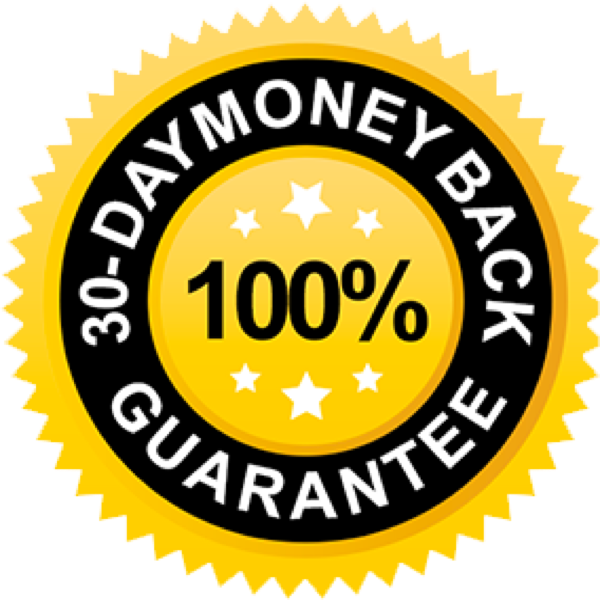 RESONANT IRON-CLAD GUARANTEE
We're confident we design and sell the very best pain relief on the market available at any price, and we want you to share our confidence! That's why we back every sale with a 30-day money back guarantee.
If you don't like the product, if it just doesn't work for you, return it. Within 30 days of receipt, products purchased from us may be returned for any reason.